Aim, shoot, have fun!
😍 HOTTEST GADGET OF 2021 😍
Our Laser Slingshot is one of 2021's coolest gadgets. Whether you're shooting targets, hunting, or making awesome videos, our slingshots are guaranteed to perform and impress.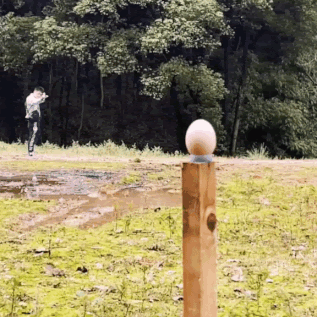 √Packs a Powerful Punch:With its heavy-duty rubber band and ergonomic grip, the Hlw space™ launches rocks, pellets, and balls through the air at record speeds
√Superb Accuracy: The precision laser sight and sturdy build of the Hlw space™ leads to unprecedented accuracy
√Easy to Use: The Hlw space™ is not only durable and simple but lightweight and easy to carry
√COMFORTABLE DESIGN:Our non slip handles are built to be both portable and long lasting. We combined an ergonomic curve with stippled sides to ensure you're always in control
√INCREDIBLE ACCURACY:Built in fiber optic sights allow you to shoot accurately from any distance. Simply turn the slingshot sideways and aim with a red or green fibre optic dot. For quicker shots simply use the laser sight attached to the handle.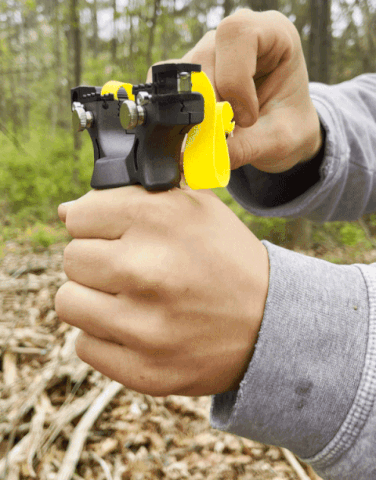 Specifications
Weight: 4.3oz/123g
Size: 4.5in x 3.3in/115mm x 84mm
Package Includes: 1x Hlw space™ slingshot, 1x High power slingshot strap