IT'S EASY TO LOSE THAT SPECIAL CONNECTION WITH YOUR GRANDKIDS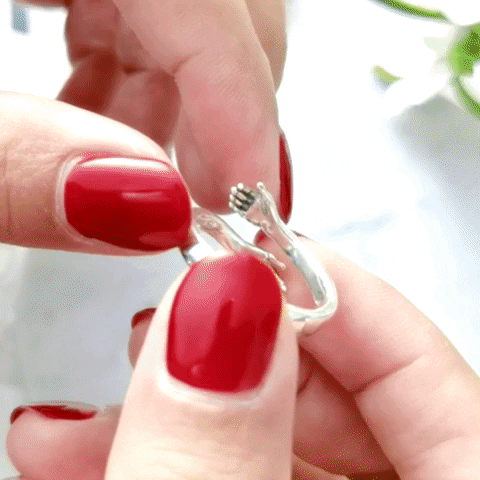 In this time of isolation, not being able to give and receive hugs can weaken those special bonds with the Grandkids you love so dearly. That is why we have created this beautiful piece of jewelry. With the gift of a HugRing, your granddaughter can have a hug from you every time she looks at it. Don't be forgotten, show your love today!
✔ Is the ring adjustable?
~ Yes, you can adjust the ring to fit any size finger!
✔ What ages range is this suitable for?
~ We recommend from 8 years and upwards.
✔ What's it made of?
~ It's handmade and Sterling Silver plated.

A HugRing™ is the perfect gift for your granddaughters, daughters and close friends. Click Add to Cart Now!
NOT SOLD IN STORES - BUY IT NOW!
If you aren't in LOVE with your purchase, just let us know within 30 days, and you'll receive a stress-free refund. Get Yours Before They Are Gone!