The Slimming Patch is All Natural. Herbal Body Wraps are known for their effectiveness when it comes to body shaping - they will tone, firm and tighten your body lines, help you lose inches, make your skin look better and improve overall appearance of the problem areas. It works when active ingredients get absorbed by your skin to fight unwanted cellulite cells and rejuvenate upper skin layer.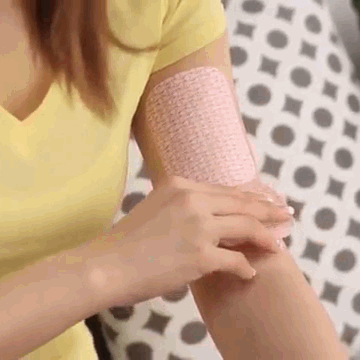 HOW THIS PATCH COULD REDUCE BODY CELLULITE?
Main Component's Effects - Sophoricoside, Capsaicin, Salicornia Herbachea, Catechin, Caffeine.
They can be believed via the results of clinic trials.
Sophoricoside: Natural patented medicinal substance that has temporarily decreases body fat.
Salicornia herbacea : Softens skin and manages triglyceride.
Capsaicin: Temporarily decreases fat and cellulite in body.
Caffeine: Enhances elasticity and suppresses swelling temporarily decreases cellulite by making fat cell's collagen tissue flexible.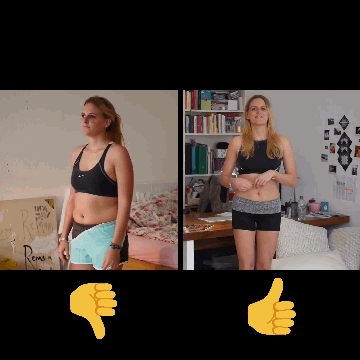 Features:
❤️【Lose Weight & Increase Metabolism】:This Slimming Patch will burn the fat and loses your weight, detoxification process helps improve your body metabolism.
❤️【Easy to Use and 8 Hours】:Simply paste before going to sleep! Persisting for 8 hours, Long effect! Daily 1 pcs, should not be posted more than 8 hours each time, the foil directly attached to the skin. 4-weeks per course of treatment. Insist on a course , You will have the perfect lower body!
❤️【Main Ingredients】:Natural Ingredients, No preservatives - Sophoricoside / Catechin / Capsaicin / Caffeine / Sallcornia herbacaa.

❤️【Applicable Body Parts】: Arms,Lower Body. Pretty much anywhere you may have unwanted cellulite deposits.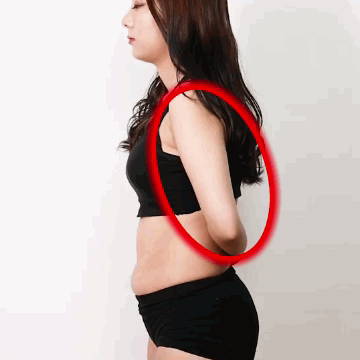 How to Use:
Wash and dry the area you want the apply the wraps. Confirm the skin is dry

2. Open it and remove the film on the patch.

3. Place the wraps on the area gently

4. Apply the adhesive bandage on the warp

5. You are advised to leave the warp for eight hours before removing it.
Package Includes:
18 pieces / package ( includes 6 pieces X 3 sheet ) with original packaging